Tag: referral program example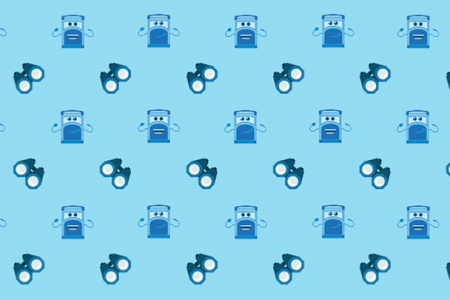 Referral Programs can work for your business. You may need to do some work initially, but here are 5 ways to get your program running smoothly.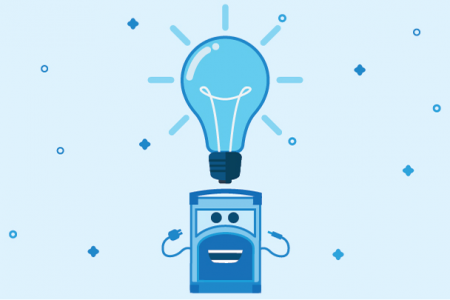 A typical insurance agent often has a tough time coming up with marketing ideas.  Most insurance agents are too busy running their business and servicing customers to think about marketing.  Marketing is one of those things that you don't realize you...