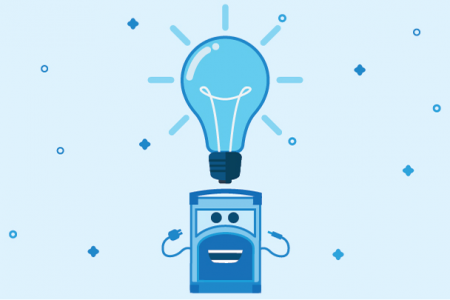 Here are 10 tips that you can use to gain new customers. Take a look at what steps will help you keep your business growing.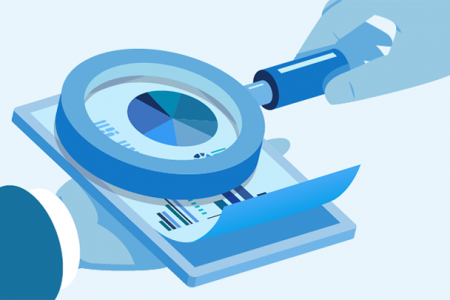 Here is are a ton of business listing websites that your business should be on. They will help you increase your traffic.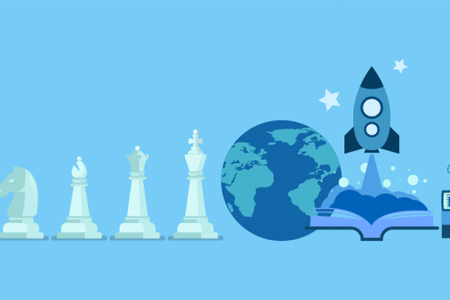 You already know that the key to bringing in new business is through word of mouth marketing. How can referral strategies take you to the next level?