Tag: email marketing tips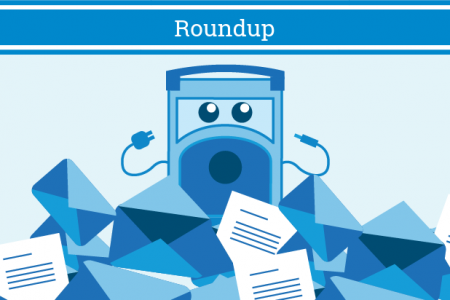 Marketing experts weigh in on their tips and tricks for creating an engaging email newsletter. They also provide insight into the frequency of sending and formatting that work at creating engagement and community.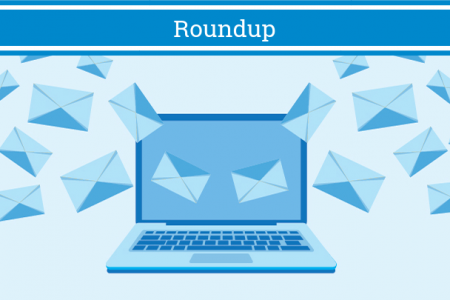 We asked 44 marketers their advice on creating a compelling email marketing newsletter. What we found was super insightful and now we have a few tricks up our sleeve for creating a great newsletter.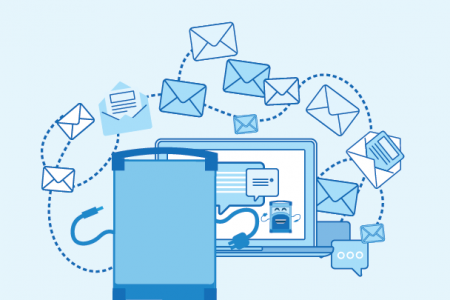 Asking for referrals can seem tough, but it doesn't have to be. This article explains the best ways of how to ask for a referral.