Customer relationships are a vital part of the success of your business, which is why we've compiled a list of tips to help you build those relationships.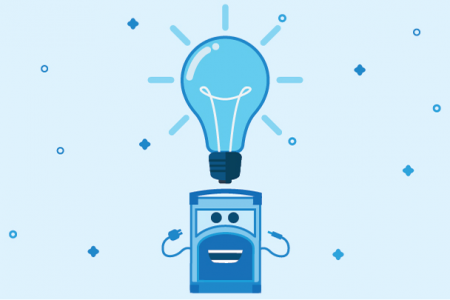 Customer advocacy is essential to any marketing plan. Let's see how a customer advocacy strategy can drive customer retention and user-generated content.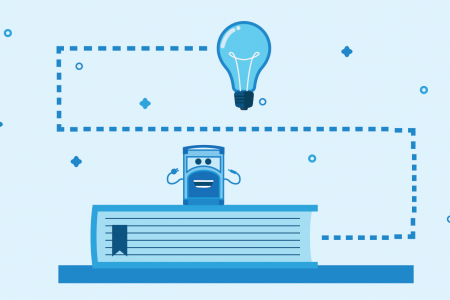 You probably have heard of brand advocates. You may even see countless advocates talking about specific brands on social media. Perhaps you have even done it yourself, advocated for a brand you love. Advocate marketing actually happens naturally on its...