We've been rolling out some pretty exciting updates since our last update post. So much that putting it all in one article would be cumbersome. Instead, we've decided to put a spotlight on some of our major improvements, starting with the addition of Google Analytics integration.
Analytics and tracking
It's 2016! Who isn't using Google Analytics to track their websites? Well, you asked for it and we made it happen. Users can finally integrate their Referral Rock program with Google Analytics. You can find Tracking and Analytics in the Advanced Settings.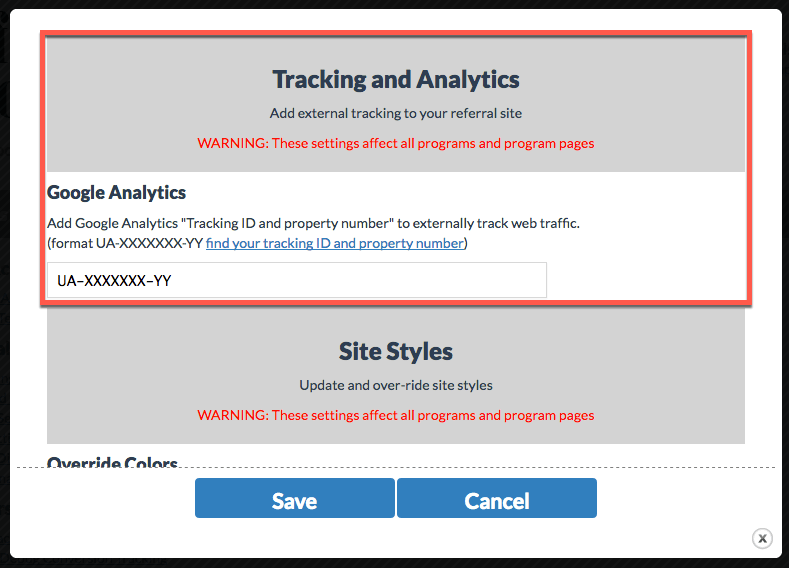 Minor updates
Because even the minor changes can make a big difference and deserve an honorable mention.
Request approval options
We've given users the ability to have greater control over customizing their rewards program by adding request approval options.
Now when you select request approval on the Registration Process Page, options to edit the confirmation message (that appears on the screen after the customer registers to become a member), choose whether or not you want a confirmation email sent to to the member and you can edit the confirmation email as well. You don't have to settle for default text anymore (unless you want to, of course).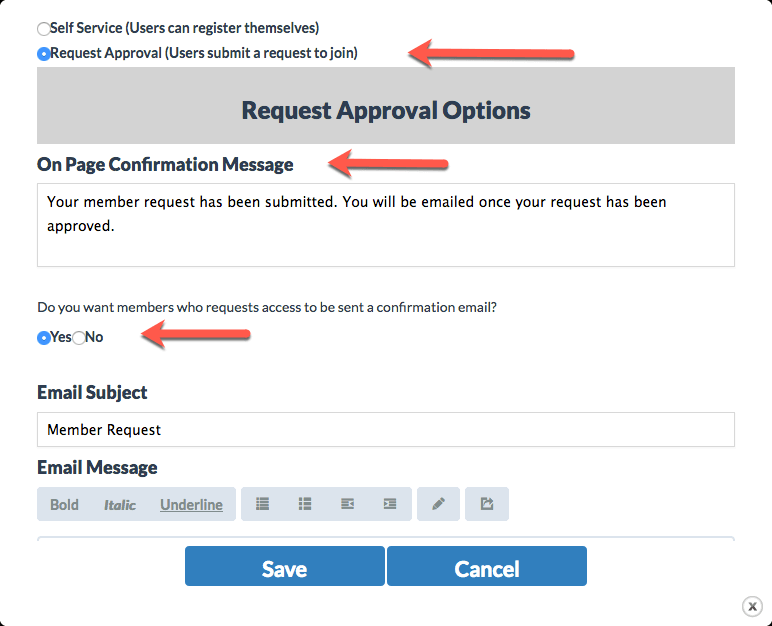 Gift cards
Reward your members by automating gift card payouts. Referral Rock now offers five e-gift card options for reward payouts, they are Tango Card, Amazon, Visa Prepaid, Amazon CAD, and Visa CAD. Tango Card allows you to send automatic e-gift cards to members and referrals, which will help you relieve some administrative and management duties.
Keep giving us feedback – it's what makes Referral Rock the product it is today! We'll keep rolling out the updates so stay tuned. Check out our previous product update.