We've had a busy summer at Referral Rock, working on some big additions and updates to our platform. Check out the Member Portal 2.0 preview below.
This month we don't have a typical product update newsletter for you. Instead, we wanted to highlight an underutilized, yet awesome, organizational tool within the Referral Rock platform, as well as give you a peak behind the curtain for what's to come next month.
In case you missed it: Member Segments
Sometimes, Referral Rock releases an awesome feature that gets overlooked by the other great things we have going on, and Member Segments is definitely one of them.
If you're not using our Member Segments feature yet, you definitely should start!
Member Segments
Member Segments in Referral Rock allow you to sort and separate your members by specific profile characteristics. Creating and using Member Segments is a great way to better understand, manage, and engage with your user base so that you can craft appropriate and relative messaging when promoting your referral program.
You can create and manage your Member Segments under the Settings drop-down (Settings > Member Segments)
There are a lot of options for organizing your Members into specific segments. Characteristics specific to a Member's profile, their referral statistics, and their last login/share dates are all filters you can use to narrow down your Member base.


Once created, you can filter your members by each Member Segment on the Members Page. And if you're using our Email Campaigns feature, you can target your messaging to specific Member Segments as well.
Note: Member segments are not program specific. If you are running multiple programs, be sure to narrow members by program first, then use the "Select Segment" drop down.
You can read more about Member Segments by visiting our knowledge base.
Coming soon
We don't often do this, but we are so excited about an upcoming feature that we couldn't help but give a sneak peek for what's to come. Coming early this fall, the newest version of our member dashboard and sharing experience!
Preview: Member Portal 2.0
The new portal is a modern, clean, and mobile responsive update to our Member Sharing Dashboard, which we admit has needed a refresh for quite some time. This version will require less setup to get your program launched even faster!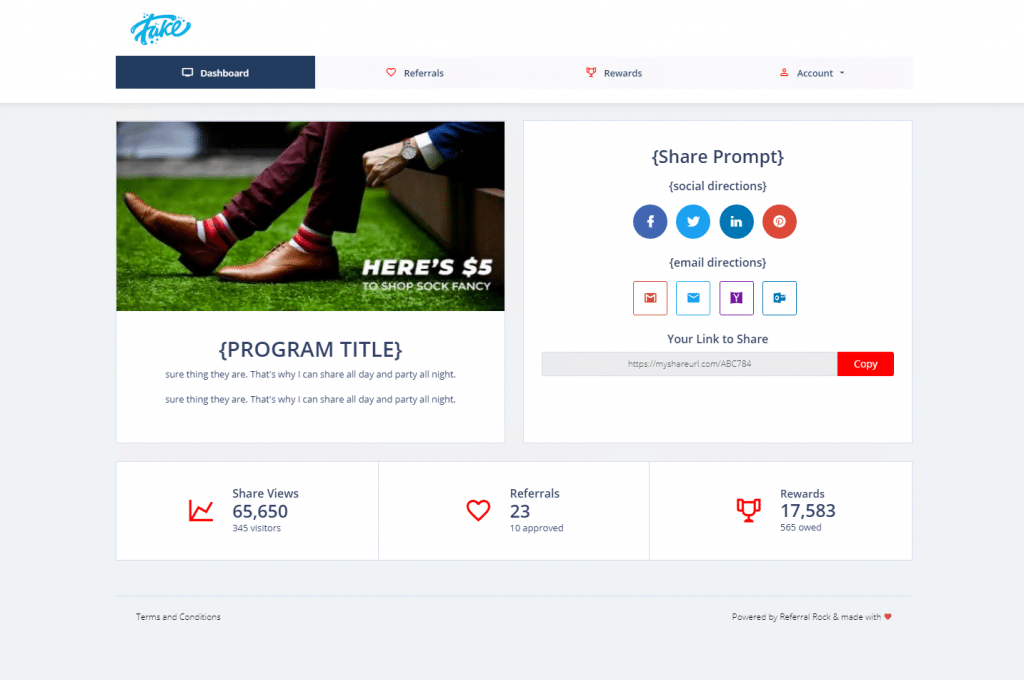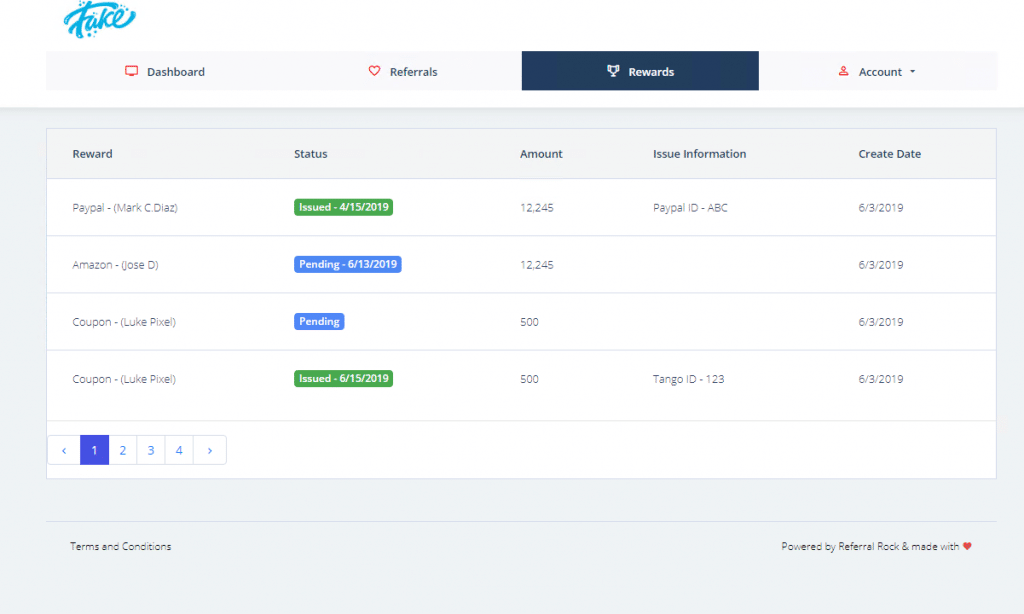 Be on the lookout for more information around Member Portal 2.0, as well as how to sign up for early access, in next month's product update.