Insight to our recent expert roundup on guest blogging (part 1). Take a closer look at the guest blogging statistics we were able to find.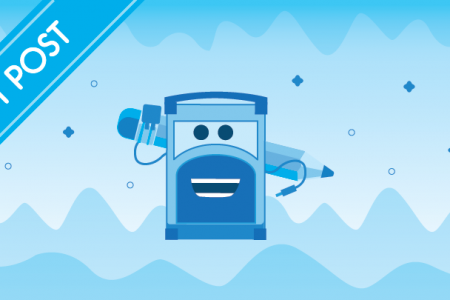 A customer retention strategy is important. Which is why we're going to review 6 ways to increase your Customer Lifetime Value.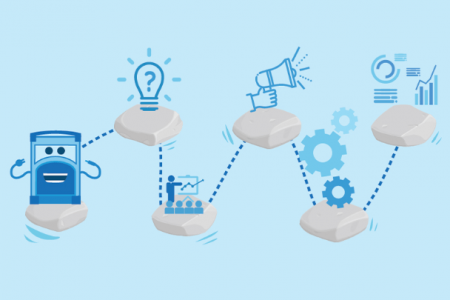 You may have word of mouth already occurring. That's great! But, you can do more. Here are 6 steps that can help put your word of mouth into overdrive.