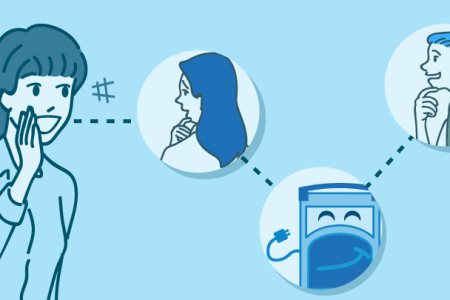 Word of mouth marketing has been seen as a un-trackable black box for far too long. New modern strategies changes make it a data-driven growth lever.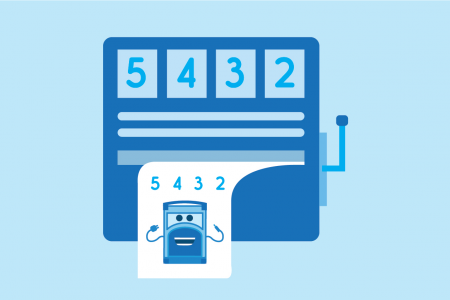 What is a referral code and why would someone need one? Review these referral code best practices to be sure you are on the right track.
With all the types of marketing out there, is easy to get confused. So are referral programs and affiliate programs really that different?