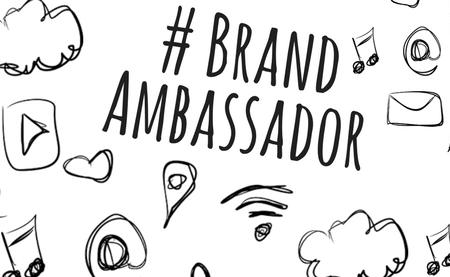 Understanding the basic elements of a brand ambassador program is huge when you are trying to get outsiders to relate to you.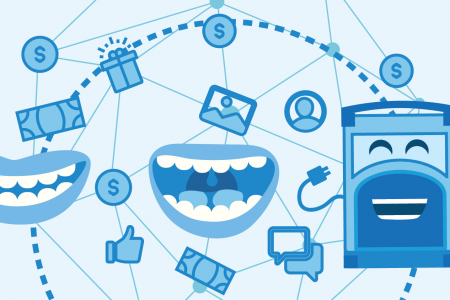 Word of mouth marketing is an easy way to spread the word about your business or product. Here are some tips to optimize your womm.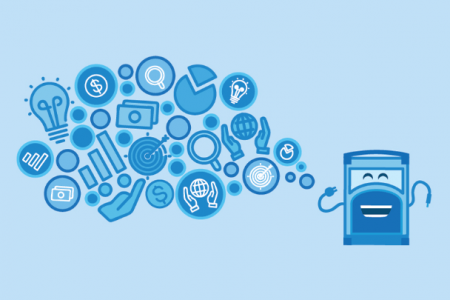 Here are the best customer referral program ideas covering a wide array of categories. Effective referral marketing examples are just around the corner.