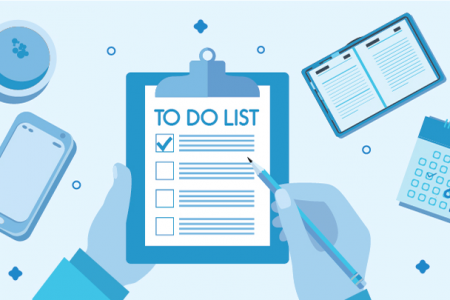 Automating your referral program can be one of the best choices you make. It will help you save time, plus, it can put a million other tasks into motion.
Among our normal product updates, Referral Rock has put a large focus on updating and expanding our integration capabilities and documentation. Public Launch on Zapier At last, we have achieved a public launch on the automation service, Zapier!  This means...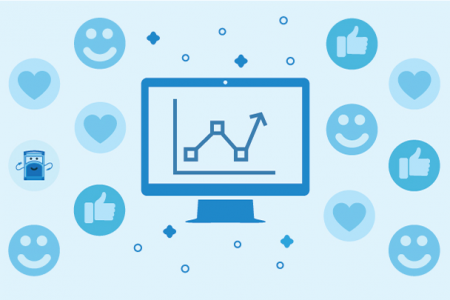 What is relationship marketing and how can you implement relationship marketing into your business? Here are a couple of examples.