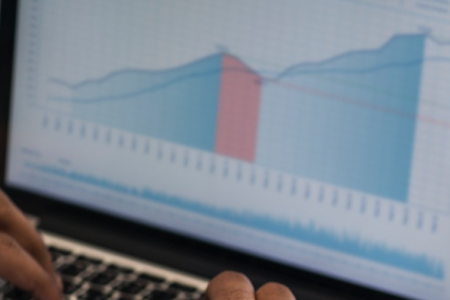 Referral Rock has been busy over the last few weeks making some updates to our product that give you more reward options. More accurately to manage your Referrals and Members, and better access to email and statistics tracking.  Some of...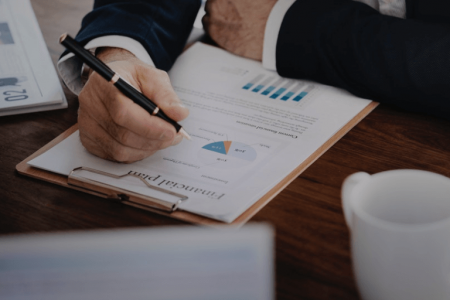 It's not a secret that referral marketing works. Here are some referral marketing statistics and quotes to help back up why referral programs are awesome.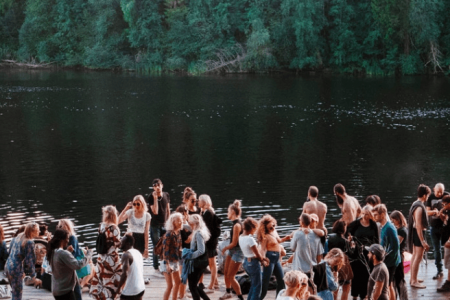 Some businesses need help experimenting with lead generation. Here are 5 ideas any business can enhance their B2B lead generation.