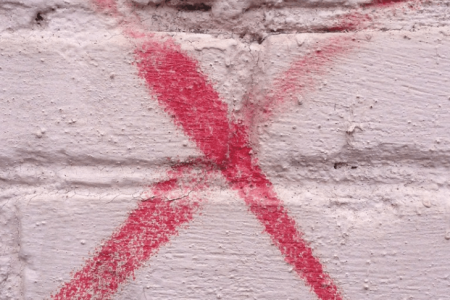 People join referral programs for many reasons, but sometimes no one signs up. Here are some reasons why people don't join referral programs.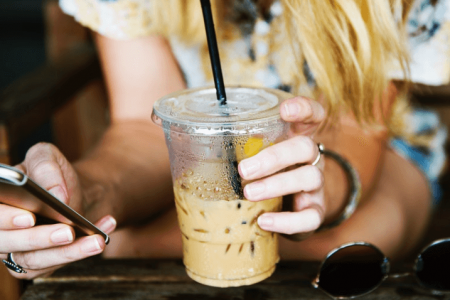 Influencer marketing software seems to be taking the internet by storm. But, what exactly does it do and who is an influencer?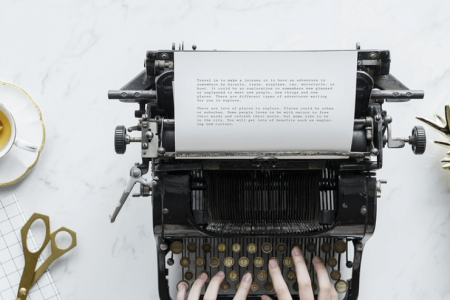 If you're running a business, one of your main goals is to probably generate sales. Here are some awesome sales lead generation tools to help you out.